TCM Therapy, established in 2011, is proud to be one of the most professional and prominent Traditional Chinese Medicine (TCM) companies in Ireland to provide acupuncture, acupressure (Tuina), massage, moxibustion, cupping and other treatments. Such treatments are also combined with quality-controlled TCM products. TCM Therapy services include a wide range of traditional medicine practices originating in China.
TCM served as the mainstream medicine system in China for 3000 years but is considered an alternative medicine system in the western world. By understanding of qi, Westlake Acupunture look to restore each client's natural harmonic state of mind, body and soul. As with anything good, they recommend long-term care and multiple sessions. Just like healthy eating and exercise, treatments are more effective when undertaken for an extended period of time.
Our team Specialists are the members of the Acupuncture Council of Ireland, which covered by most Insurance Co in Ireland.
Pain Relief
Neck & Shoulder Pain
Tennis Elbow
Lumbago & Sciatica
Arthritis Fibromyalgia

Skin Help
Acne & Itching
Eczema & Psoriasis
Fungal Infections
Wrinkles & Anti-Aging

Mental Balance
Stress & Anxiety
Insomnia & Depression
Migraine
M.E & Fatigue

Women & Men
P.M.S & Fibroids
Menopause
Impotence
Infertility
Acupuncture
Acupuncture is based on a concept of balance and seeks to cure the causes of illnesses rather than symptoms. It involves the insertion of extremely fine, pre-sterilized, stainless steel needles at pre-determined points on the body surface, at strategic points. The use of needles is virtually painless. The treatment can stimulate the body's own healing response and help restore its natural balance. Acupuncture is a treatment derived from ancient Chinese medicine. Fine needles are inserted at certain sites in the body for therapeutic or preventative purposes.
Cupping Therapy
Cupping Therapy involves placing jars over specific points to draw out doxing. It promotes the free flow of vital energy and blood circulation, helps the body to work more efficiently, thereby restoring health. It is also an excellent way to treat sports injuries.
Reflexology
Reflexology encourages the body to heal itself helping to restore balance and good health by gentle manipulation of pressure points on the feet. It is a holistic therapy that treats you on all your levels-physical, emotional, mental and spiritual.
Herbal Medicine
The formulas in use today are over 300 years old so they have been well tried and tested. The TCM practitioners prescribe combinations of herbs specifically suited to treat you and your condition. the herbs are cooked and drunk as a decoction "Tea" or taken in tablet form, to get to the root the problem. The potential for no side effects make these remedies appealing, when compared with commercial drugs.
Tui Na
Tui Na is a traditional Chinese massage. It activating and regulating " Qi " and blood, removing external pathogens like cold and damp. It is not only effective in healing and dispelling of pain in condition such as head, neck, shoulder, back to increase flexibility and straightens the joints but also help to stimulate nerves, relax muscles, relieve insomnia.
Moxibution
Moxibution is a form of heat therapy in which dried plant materials called "Moxa". This held over certain acupuncture points, to warm and invigorate the flow of Qi in the body and dispel certain pathogenic influences.
Ear Candle
Great for stimulating body's energy, the blood circulation and to free the clogged pores. Extremely effective in relieving sinusitis, sore ear, headaches, blockage in ear, waxing and for relaxation.
Allergy Test
All age groups with fast results. It scans and analyses the energy field contained in a small sample of your hair, which contains an energetic pattern of the body. Achieve a healthy quality of life, free from allergic symptoms with the hair test.
Acupuncture
30 minutes €50
50 minutes €70
Acupressure Massage

(Tui Na & Deep Tissue)
20 minutes €30
30 minutes €40
60 minutes €70
Relax Massage
(Herbal Oil)
30 minutes €40
60 minutes €70
Reflexology
40 minutes €50
70 minutes €80
(Includes 10 minutes soaking feet in herbal water)   
Cupping 
Cupping Therapy €30
Cupping Blood Detoxing 
30 minutes €50
Cupping Gua Sha
30 minutes €50
Moxibustion
15 minutes €20
30 minutes €40
Seven Star Needle
(For Hair Loss, Eczema and Psoriasis…)
15 minutes €25
Traditional Herb Medicine
Single Herb (100g) €10
Mix Herb (per bag) €10
Weekly offer (7 bags) €60
Traditional Fine herb
Buy Package and get upto 25% off
TCM Treatment Course
Book Treatment Course and get upto 40% off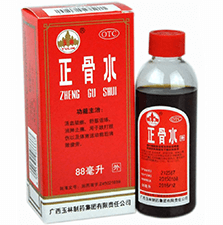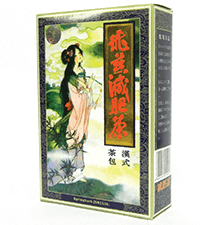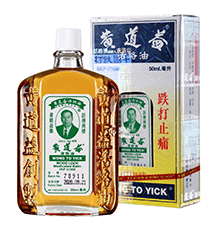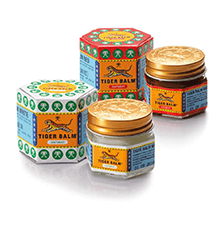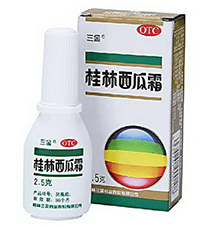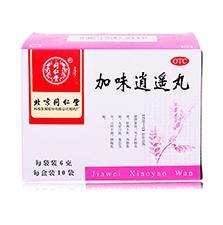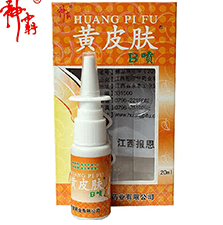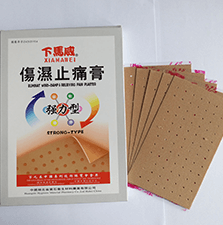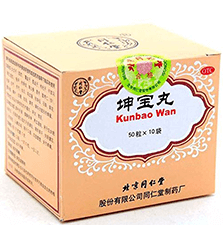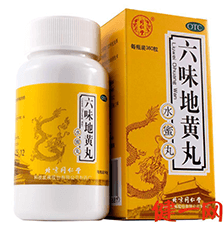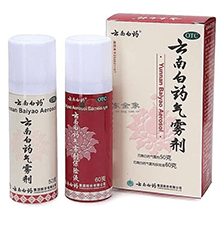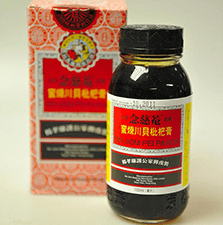 Free Shipping when you spend over €100.


For more information please contact us. 
Unit 122C, Middle Floor, Stephen's Green Shopping Centre, Dublin 2

Opening Hours
Monday – Saturday | 10am – 6:30pm
*Appointments available after 6:30pm
Sunday | 12pm – 6:00pm
Unit 5 Arthur's Quay Shopping Centre, Limerick
Opening Hours
Monday – Saturday | 10am – 6:30pm
*Appointments available after 6:30pm
Sunday | 12pm – 6:00pm
Book an appointment today!